The future of corporate health & performance
Linc engages employees in a healthy lifestyle by connecting organizations with professional athletes through an interactive technical platform.
For Organizations
Book workouts and seminars with professional athletes

Share your workouts to help each other to a more active lifestyle

Track stats and host competitions using data from Google Fitness and Apple Health
For Athletes
Earn money by offering workouts and seminars to organizations

Share your best tips and workout plans to inspire others

Establish connections in the corporate world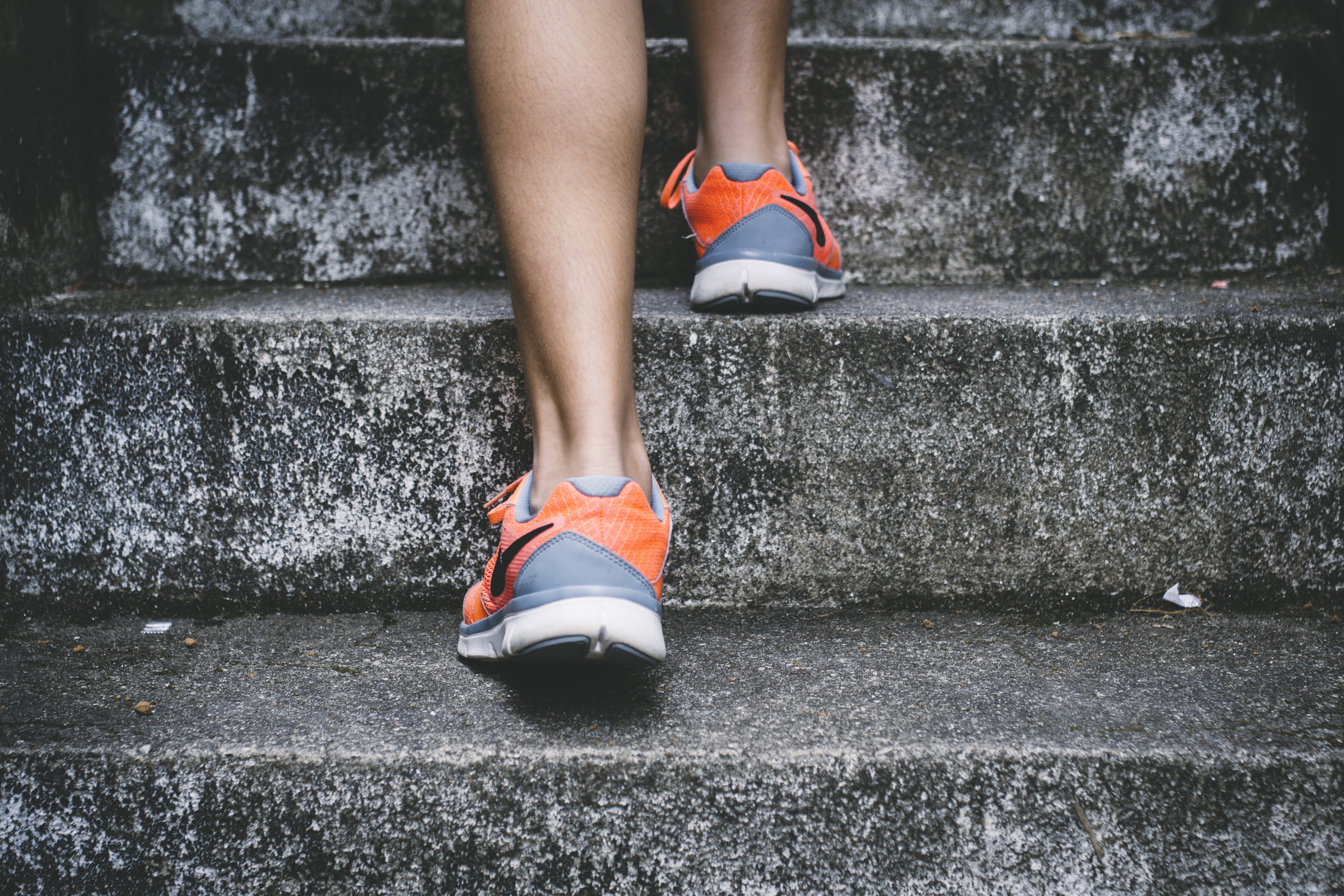 THE research
Multiple studies show the positive work-related benefits of being more physically active. Through reduced absenteeism and increased work efficiency, wellness programs have been shown on average to give a 6:1 return-on investment.
Attract the best employees: Corporate wellness programs show a company's commitment to its employees, and can be a draw for top talent to join or stay.

Keep employees emotionally healthy: Regular exercise is a great way to reduce stress and feelings of depression and anxiety.

Boost energy levels: Employees that exercise regularly are more alert during work hours and are less likely to get tired during the workday.
CSR
Corporate social responsibility
A part of our profits will be donated to supporting sports federations and organisations in order to give younger athletes, as well as professional ones, further possibilities to follow their passion and through sports contribute to a more sustainable Sweden for everyone.
Let's get in touch!

EMAIL
hello@lincsolutions.se